My wife and I are getting ready to add a patio to a house we bought a couple of years ago. We considered a deck, but for a variety of reasons decided that a poured concrete patio would better suit the plans we have for the home.
I'm not all that handy when it comes to doing projects like this, but these days with so much information available online about home improvement projects, I'm sure that I could figure out how to pour a concrete patio. However, I'm not going to attempt this particular project.
Why not?
There are a variety of reasons, but the primary reason is that I know that a professional will be able to do a much better job than I could ever do.
I've never poured a concrete patio, so I would need to spend time learning the process, gathering the necessary tools and equipment, mixing the concrete, floating it, and more than anything, stressing about whether it will come out right. Plus, I can use the time in more productive ways, either building my business or enjoying my free time.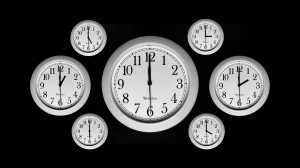 Instead, a professional has experience doing this, has all the tools and equipment needed, and knows all the little tricks and tips for doing  the job right.
It's the same with audio and video production. Sure, you could  probably do it yourself but is this really the best use of your time and resources?
Let's say you want to create a marketing video to promote your company. You'll need to spend time planning out what you want to include in the video. You'll need to shoot the video and then edit it. You'll need to record the voiceover and edit the audio. Then you'll need to put all the pieces together.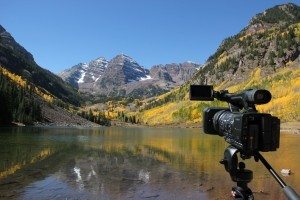 It's a lot of work and can take a lot of time if you don't have experience producing audio and video.
Instead, if you hire a professional video producer and a professional voice talent, you can use your time more productively building your business while they put your marketing video together.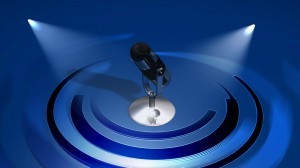 It's all about what economists call "opportunity cost."
Simply put, how much is your time worth? Would you get more benefit by investing your time doing something else while the professionals take care of creating your marketing video? For most business people, the answer is "yes" since the time it would take you to learn how to create a video and the time it would take to actually complete the project could be spent in more productive activities.
Before you take the DIY route when putting together an audio or video production, contact some professionals. In the long run, I think you'll find that you'll have a better finished product and it will actually cost you less than you think.
For some tips on putting together a marketing video take a look at How to engage customers and prospects with video.