Your satisfaction as a client is my #1 goal. I'd love the chance to show you that those are not just words — it's the commitment I make to every client for every voiceover project.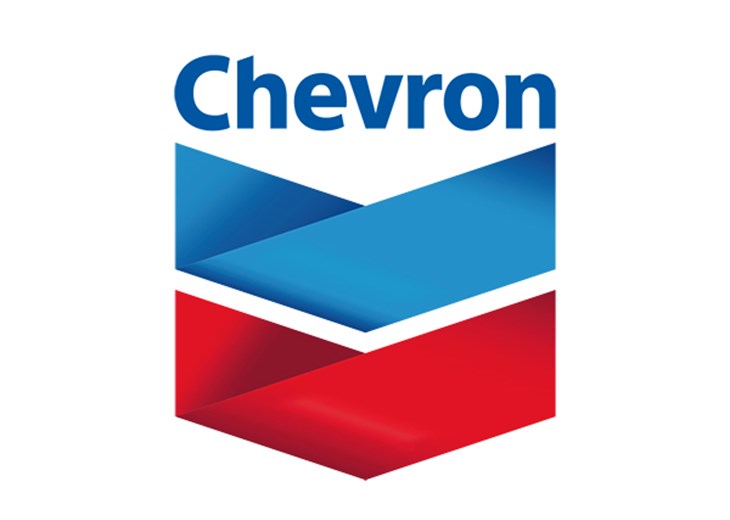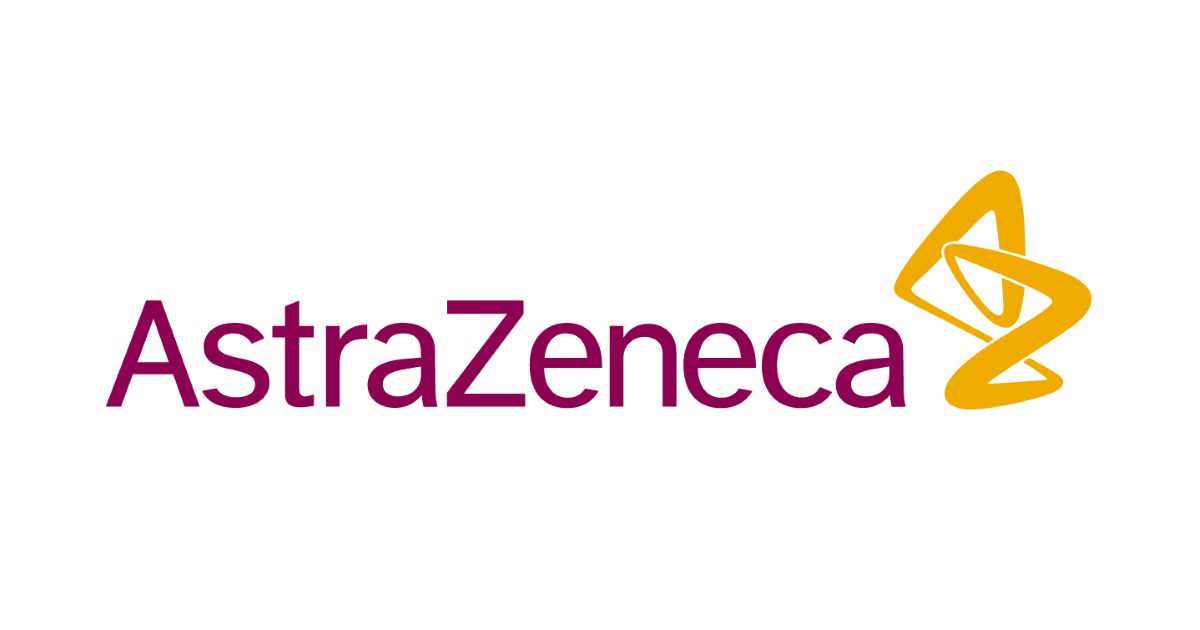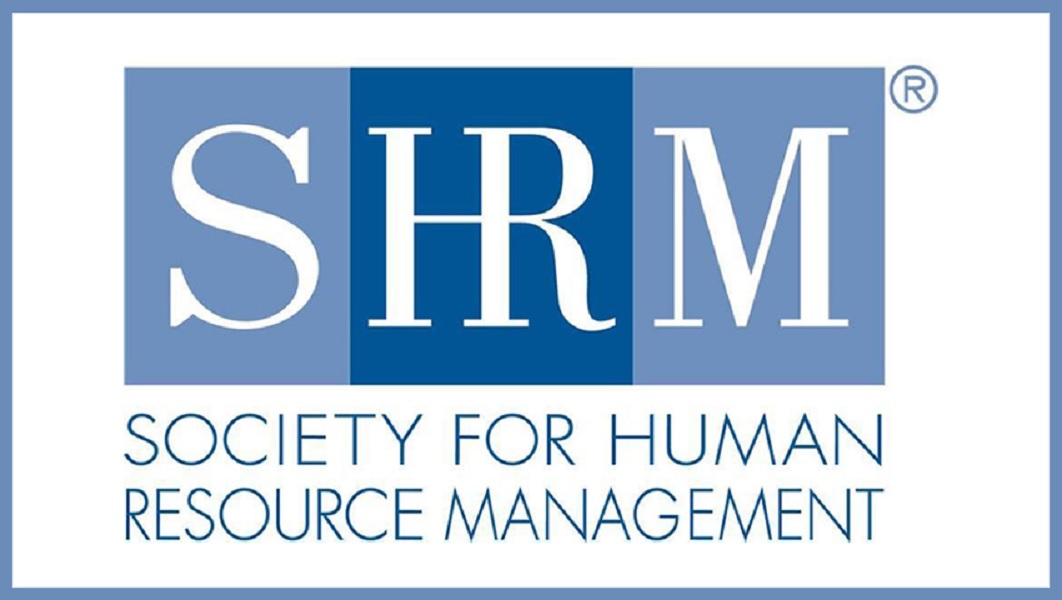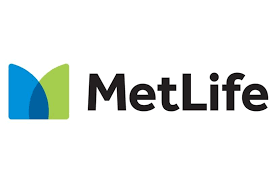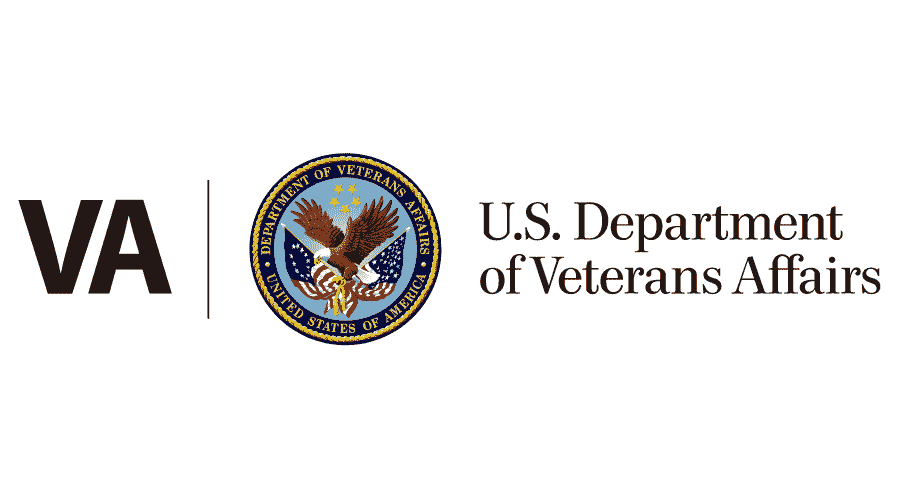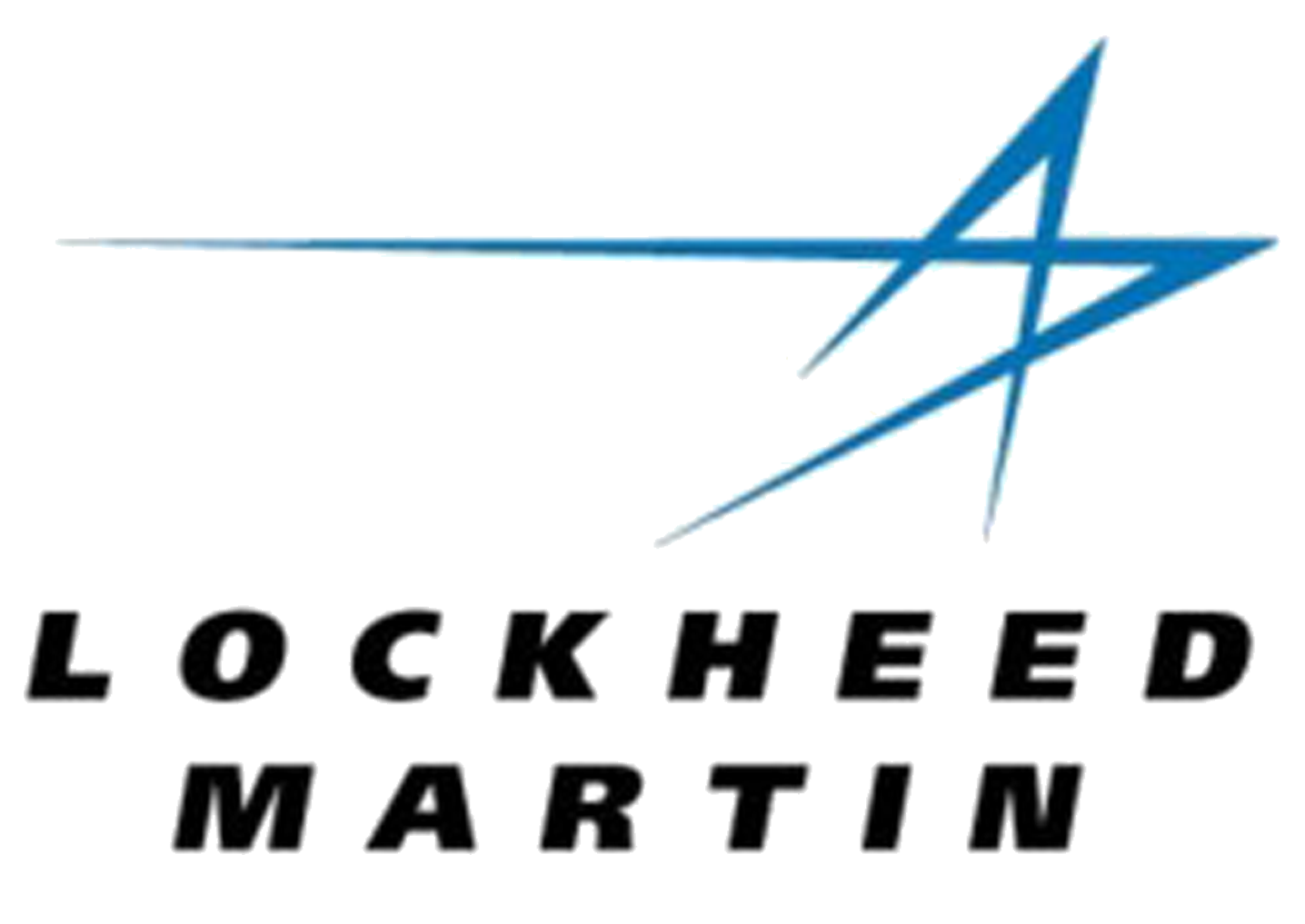 This is a partial list of clients who have used me as voice-over talent for projects such as corporate narrations, eLearning, training, tutorials, medical narrations, how-to videos, commercials, telephone messages-on-hold, voicemail systems, phone trees, and a variety of other voiceover projects.
e-Learning/Training/Explainer
FedEx
Chevron
AstraZeneca
SHRM (Society for Human Resource Management)
AT&T
PepsiCo
MetLife
Ciena
Sierra Wireless
Halliburton
HM Health Solutions (HMHS)
Key Energy Services
Colorado State University – Global Campus
Johnson & Johnson
Lockheed Martin
U.S. Food and Drug Administration (FDA)
U.S. Department of Veterans Affairs (VA)
U.S. Department of Defense – Center for Development of Security Excellence (DOD)
U.S. General Services Administration (GSA)
Ginnie Mae (Government National Mortgage Association – GNMA)
The Bill & Melinda Gates Foundation
Clarivate Analytics
Qatar Airways
Sanofi US
Appian
Fusion Marketing Partners
Siemens
Otsuka Pharmaceutical
Nationwide Insurance
American Express
KPMG
GlobalPlatform
Integrys Energy Group
Ethicon
McGraw-Hill
Cedars-Sinai
Easter Seals
ING
Celgene
National Institutes of Health (NIH)
Sentry Equipment Corp.
Ball Aerospace & Technologies Corp
Moody's Corporation
Verizon
Sysco
Oracle
Harvard University
Deloitte
Vocollect by Honeywell
NetBase
VSP Vision Care
GTT
NCH Software
Colorado Springs Utilities
National Renewable Energy Laboratory (NREL)
Carney, Inc.
Bell Helicopter
S4 NetQuest
Loveland Products
NuEnergen
WestNet Learning
Computer Aided eLearning
Canon
BestBuy.com
National Institute of Corrections
Republic Waste Services
IHOP
TeleTech
MediaManagers
Allied Waste Services
USAA
T-Mobile
Aptara, Inc.
First Data Corporation
Learn.com
e-stream.com
Narrations
Comcast
NOAA (National Oceanic and Atmospheric Administration)
HP
IBM
SAP
Nino Media
SALA Remote Medics
Sun Microsystems
WestWorks Studios
Coldwell Banker
Agilent
Biomet
Juvinesse
Intergraph Corporation
IHS, Inc.
Locution Systems, Inc.
Jviation, Inc.
Luxe Media Ltd.
Verigy
National Mining Hall of Fame & Museum
American Water Works Association
HighDefVideoTours
VS Video Productions
Slipstream Sports
Loveland Products
Credit Union of Colorado
RMEL
VidLocity Video Production
Denver Metro Convention & Visitors Bureau
AXTEL
First ROI
Laidlaw
Greater Phoenix Convention & Visitors Bureau
Denver 8
North American Indigenous Games
Fraser River Log & Timber
CTI Foods
DeVilbiss
Creek Path
SpectraLink
Networked Information Systems
Paradigm Digital
Jeppesen Sanderson
Nobeltec
Mentor Graphics
Medical Narrations
Amgen – BLINCYTO® (blinatumomab)
Bristol-Myers Squibb – EMPLICITI™ (elotuzumab)
Abivax – ABX464
CSL Behring – Kcentra® (Prothrombin Complex Concentrate [Human])
Sobi, Inc. – Kineret® (anakinra)
Otsuka Pharmaceutical – Brexpiprazole
GlaxoSmithKline – Flonase® Sensimist™
GlaxoSmithKline – Pronamel Intensive Enamel Repair
AstraZeneca – BYDUREON BCise®
Merck Animal Health – SEQUIVITY ™
Isofol Medical – Arfolitixorin
Gradalis, Inc. – Vigil®
Bayer – Xofigo®
Swan Valley Medical Incorporated
Boston Scientific
Essilor
MEDamorphis
Merit Medical
Cardene IV
EyeMed
Random42 Medical Animation
Abbott Nutrition
Commercials
DISH Network
Vectra Bank
Qwest
Comcast
Echostar
CheckingFinder.com
Case Logic
Western Union
GMC Trucks
Buick
Village Homes
BancVue
Shane Co.
McDonald Audi
King Soopers
The Centre PC
Great Lakes Plastic Surgery
Westwood College of Aviation
Sovereign Bank
Competitive Edge
Sunrise Video West
LazerOne
Network Affiliates
On-Hold Messages/Voicemail Greetings/Phone Trees/IVR
Coldwell Banker Residential Brokerage Colorado
RTD (Regional Transportation District-Denver)
The Spiegel Center
Rebar-Tech.com
Embassy Suites
Burrtech Corporation
Guest Quarters Hotel
Storjohann Trucking
Vinci Law Office
Higher 1 Realty
Construction Equipment magazine
Graphic Arts Monthly magazine
Modern Bride magazine
Reseller Management magazine
Cahners Publishing
Advanced Telecom Inc
Ainsworth Air Conditioning
Allied Packing & Supply
American Communications Supply
Area Energy & Electric
Auto Accents
Auto Tech Auto Parts
Bayshore Chevrolet
Bercom
BMI
Boardman Medical Supply
Bob Carroll Building & Pasco Roofing
Burleson Minor Emergency Center
Business Communications Systems
C & C Technology
California K-9 Academy
Capitol Soap Corporation
Carder Buick Oldsmobile Mazda
Carpet 'N' Drapes
Casino Connections
Channel One Cellular
Climax Telephone Company
Commerce Press
Community Bank
Courtesy Chevrolet
CRTS
CTS Communications
Datel Communications
Davis Applied Technology Center
Demarco Motor Car
Demetrio's Catering
Dental Plus Dental Group
Easter Rents
Endres Home Builders
European School of Hair Design
Ford Communications Corporation
GBR Communications
Georgio Realty International
Global Telecommunications Corporation
Herrick Industrial Supply
ICS/Robertshaw
Indiana Communications Company
J-Mar Security
Joseph Hamilton Construction
Jouan, Inc
KAIZEN Realty
Kann Manufacturing Corporation
Legend Volkswagen-Jeep
Louis Venosa, Inc
Malone's Telephones
Marakesh Tourist
Minute Man Press
National Telephone Center
Nationwide Refrigeration
Nu-Image Professional Detailing Systems
Ophthalmology Associates of Staten Island
Pacific Telecommunications
Pridmore Corporation
Prime-O Computer Systems
Princeton Dental Management
Professional Forms Management
Quality Fleet Services
Realty World Monaco
Schroader Insurance
SCI – Superior Communications, Inc
SEO Communications
Star Tel Systems
Supreme Tire & Accessories
Team Air Express
Tele Electric
Tel Star Cellular
Twin City Supply Company
UES
Unlimited Travel
Visentech Systems
Voice America
Western Surgery Center
WH Christian & Sons
Worley Insurance
Yowell Transportation Services
Yusen Air and Sea Service
Podcasts & Other Projects
Voice of Reason radio program – imaging
The LinkedIn Power Networking System – Audiobook
Dot Com Creations
The Freeway – freewaycountry.com – Internet Radio Imaging
The Opportunity Show
Gerson & Co., Inc.
K-2
For more information, a price quote, and a free custom audition, text or call me at: (303) 915-9317, or email: tim@weboutloud.com.