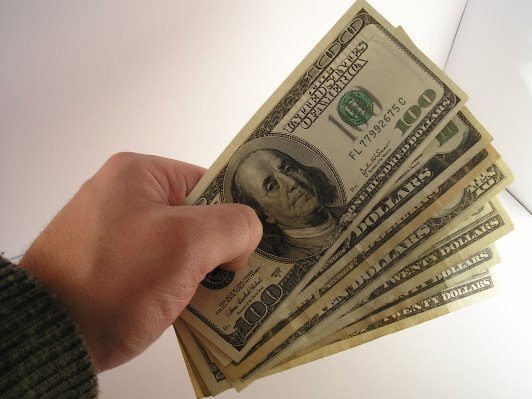 Here's an inexpensive way to market your business and help out some of your fellow business people.
Cross promotion has been used for years, but a lot of businesses still don't use this valuable tool for building traffic and boosting sales. Cross promotion is a great marketing tool no matter what kind of business you're running.
I'm not talking here about cross promoting other products or services your business offers — although that's a great idea too. It's one I'll cover in a later article. I'm talking here about working with other businesses in your area to cross promote each other.
Take Eddie as an example. He owns Eddie B's Dry Cleaners. He does a fair amount of business, but like all business owners, Eddie would like to get more customers. So he decides to work with some of his fellow business owners to cross promote each other.
In the shopping center where Eddie B's Dry Cleaners is located there's Pete's Pizza Parlor, Bobbi's Books, and Sally's Salon of Style.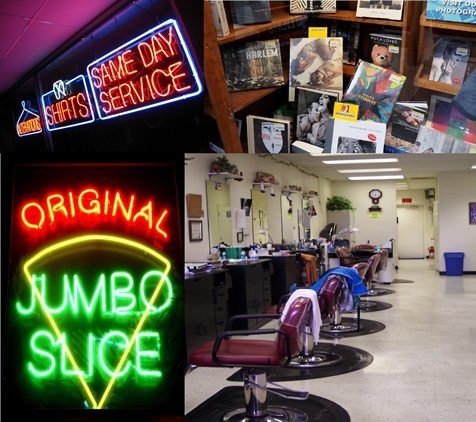 Eddie talks to Pete, Bobbi, and Sally and suggests they all work together to cross promote each other's businesses.
Whenever someone picks up their dry cleaning from Eddie, they find four coupons attached to the clothes hangers. One of the coupons is, of course, for a discount on dry cleaning in the future. The other coupons are for Eddie's cross promotion partners. There's a coupon for a free small pizza with an order for a large pizza from Pete's. There's a coupon for a free paperback book with the purchase of two hardcover books at Bobbi's Books. And there's a coupon for $5 off a haircut at Sally's Salon of Style.
And since Eddie's partners are in on the cross promotion, each of them hand out coupons for Eddie's and the other businesses whenever they have a customer.
One advantage of using this method is that you build your customer base through your partners' customer bases. And since you're working with businesses that aren't your direct competitors none of you are diluting your customer base.
Another advantage is that you help your customers find other merchants with whom they can do business.
Cross promotions can work for all kinds of businesses. Lawyers can cross promote with accountants. Vitamin stores can cross promote with natural food stores. A clothing store can work with a shoe store.
Here's an idea I heard Dan Kennedy talk about. Book stores cross promoting with movie theaters. He suggests book stores providing excerpts of books that are on the big screen at the theater.
The possible combinations are endless.
How do you get started?
Simple. Look around at the businesses that are located near yours. Their customers could be yours and vice versa. Get in touch with the owners or managers of those businesses and tell them about your idea. Work with them to develop a plan for promoting your businesses together. You might even share the costs of printing coupons or other promotional materials.
Get creative and continue to look for new ways to market your business and those of your cross promotion partners.
Save