It's always a surprise to come across a website, promoting a business, that has limited contact information. However, this happens all the time. I'll see a business website that has only a contact form for learning more about the business. No phone number. No email address. Just a form to fill out.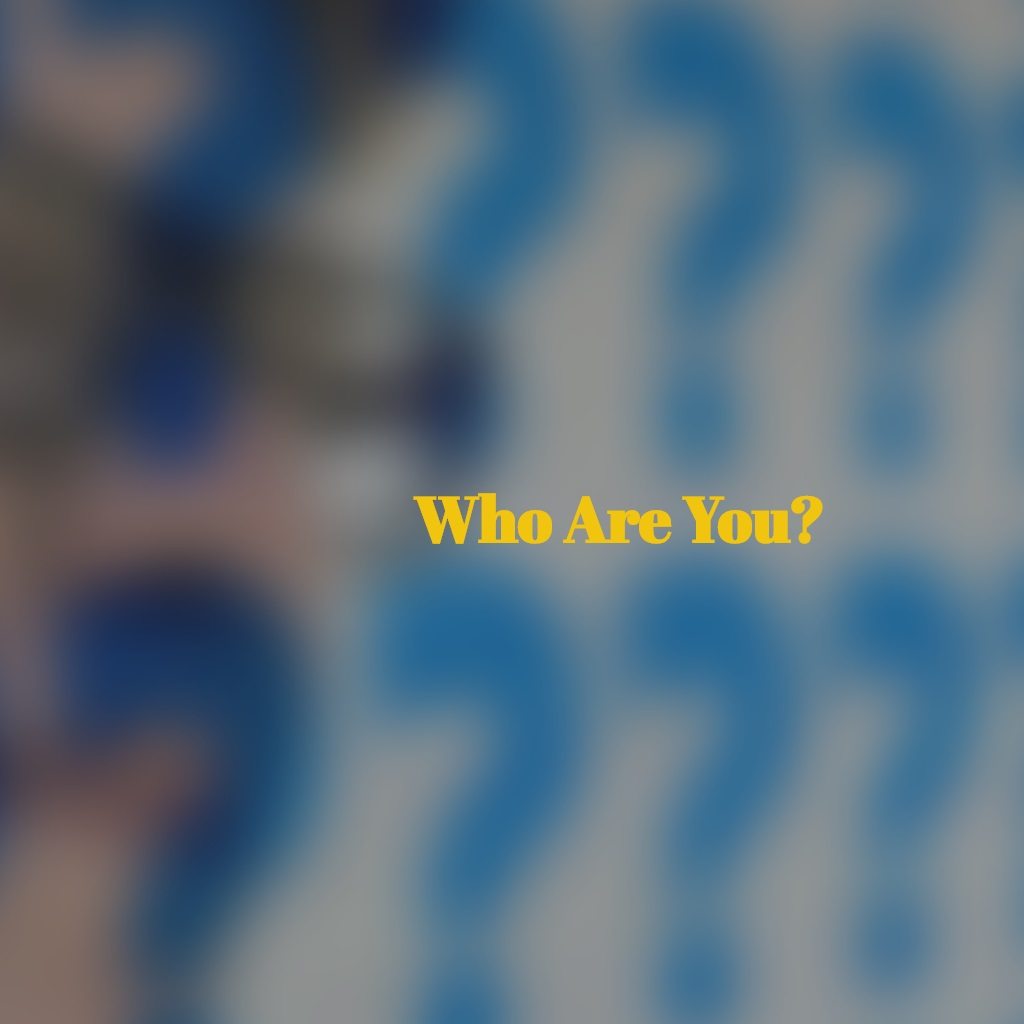 This seems to happen more frequently with single person businesses, often freelancers, who seem afraid to list their phone numbers or email addresses. Although I've seen it even with small businesses with multiple employees.
Don't be Afraid to Share Contact Information
I've never understood that. You want to sell your product or service, yet put up roadblocks to having people contact you.
When questioned about this, people will say, "Oh, I don't want to get spam emails," or "I don't want my phone ringing in the middle of the night."
My question to them is: Don't you want to get business?
Then why are you only giving your potential customers one way to contact you.
Don't get me wrong, having a contact form on your website is a great idea. However, that shouldn't be the only option.
Sure, I have contact forms on my website, but I also list my phone number and email address on every page – including on the page with the contact forms.
Do I get spam emails? You bet! Probably 40 or 50 a day. But my email client is pretty good about catching them and putting them in a separate folder. It only takes me a couple of minutes a day to scan that folder to be sure a valid email hasn't been thrown in there.
Do I get phone calls in the middle of the night? Very rarely, but I've got my phone set up with a "do not disturb" feature that only allows my family to get through at night. Other calls go to voicemail.
Do I get spam phone calls during the day? All the time, usually robo-calls that are easy to hang up on. Then I block the number from future calls.
Plus if the phone calls really bother me, I can get separate phones for business and personal use.
If you're serious about doing business, make it easy for potential customers to contact you.
And if you need a voice talent for your next project, contact me using my phone number, email address or even my contact form!   🙂