Like with many things, the voiceover industry has brought out the scammers. There are people who  will take your money while saying they'll help launch your voiceover career.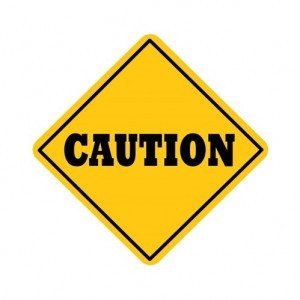 Often these so-called voice coaches will hold a weekend seminar telling you that by the end of the weekend, you'll be ready to start making money as a voiceover artist. They'll even send you out in the world with a "fully produced demo" to show off your skills.
Oh, if only it were that easy to get in the voiceover business and find work.
For most of us, becoming a voice talent is something that takes time, training, practice, hard work, disappointment, perseverance, more time, more training, more practice, more disappointment, more hard work, more practice . . .
You get the picture. Voice-over is not a get-rich quick business. It's not something you learn in a weekend seminar.
More than a great voice
Like most voice talent, I get calls and emails on a regular basis asking me how to get in the business. Most of the time it's someone saying, "People tell me I have a great voice and I should do voice-overs."
There's a lot more to voiceovers than having a "great" voice. In fact, there are very successful voice artists who don't have what people consider a "great" voice. Instead, they know how to "use" their voice. They know how to interpret copy. They know that you don't deliver a commercial the same way you do a corporate narration or an eLearning course.
Then I hear from the people who say things like, "I do a great Porky Pig voice."
You know there's a guy named Bob Bergen who is already the actual voice of Porky Pig, so chances are you won't be getting a call from Warner Brothers anytime soon.
But these are the kinds of dreams that these predatory voiceover coaches prey upon. They'll tell someone that by taking their weekend seminar it's the easy path to voiceover riches.
Don't waste your money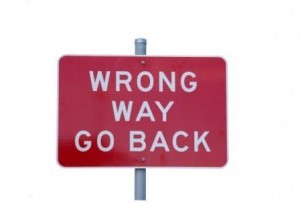 Whatever you do, keep your credit card in your wallet and don't sign up for these get-rich quick voiceover classes. You'll not only waste your money but in the long run you can hurt your chances of having a successful voiceover career.
It's been said over and over again, don't record your voiceover demos until you're ready. Trust me, you won't be ready to record your demo after a weekend.
Dave Courvoisier has written 5 Ways To Spot Predatory Demo Coaches on his blog that has some good tips on how to avoid these scammers.
Before you take any voiceover training, do your research and be sure the coach you're going to study with has your best interests in mind and isn't just trying to line his or her pockets.